Intro: Dimitris Kaltsas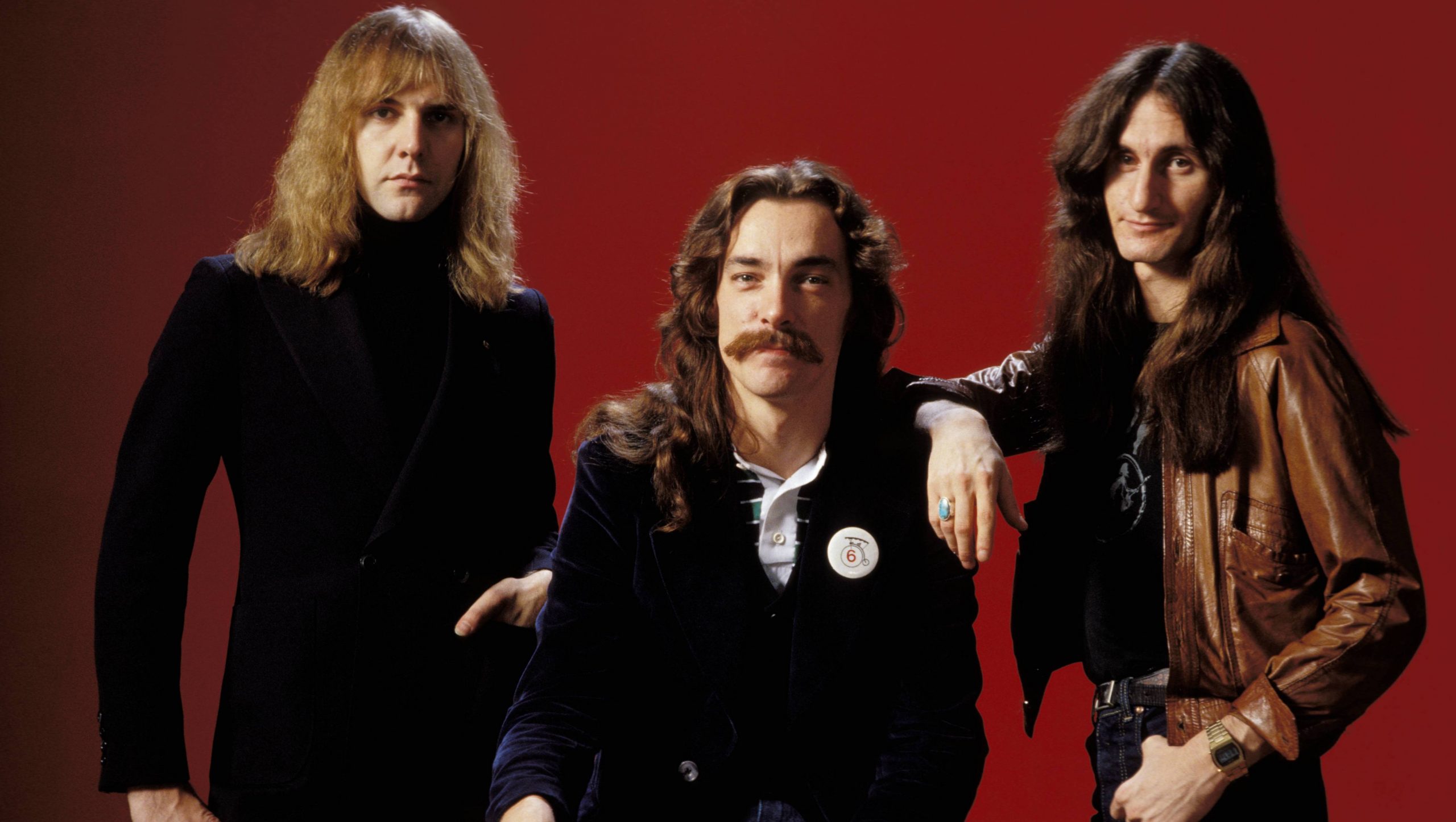 Needless to say, the announcement of the death of the great Neil Peart was the reason for this poll. But it was something that we would not avoid in any case, not only because of the love almost all of us at Progrocks.gr feel for Rush, but also because of their rich and unique discography.
After dropping their heavily Zeps-influenced debut, the golden era of Rush prog masterpieces is based on the accomplishments of Yes, Genesis and King Crimson, but with such a personal character that secured them their personal position in the progressive rock pantheon for many reasons, which are more or less well known to the general public. The subsequent transition to more poppy, electronic, straight rock or even alternative sounds added many more accomplishments to their career that ended with a total of 19 studio albums.
Their collaboration with the great Terry Brown behind the console from Fly By Night (1975) to Signals (1982) marked their careers indefinitely. Later they themselves became involved with the production and collaborated with other important producers such as Peter Henderson (Grace Under Pressure, 1984), Peter Collins (1985-1987), Rupert Hine (1989-1996), Paul Northfield (Vapor Trails, 2002) and of course Nick Raskulinecz (2007-2012).
Over the course of 39 years of recording, the legend of Rush has acquired by right – and from one point on, logically – mythical dimensions. The inexhaustible inspiration, the sophistication in sound and the impeccable technique of all three have accompanied them throughout their course, but these are only the obvious ones. The compositional signature of Geddy Lee and Alex Lifeson, Neil's unique style of writing and the incomparable binding of the three, made them the best trio in rock, while their love for music, manifested even at the level of philosophical ethics, made everyone talk about things that were never mentioned about any other band.
And this is Rush's biggest achievement. No other band has such a special place in the hearts of its fans, the most faithful in the world btw. These three men ignored fame and stardom, they remained the nerds they were in their teens, embracing the uncool, the book readers, the thinking people, those who deviated from the norm, those who insisted on choosing free will. Those who, since they discovered Rush, dipped breathlessly into the stories of the Priests of the Temples of Syrinx, the Necromancer, Cygnus X-1, those who searched for the sacred river Alph and the lost Xanadu and drank the milk of Paradise…
So, aggregately, the ranking of Rush albums based on the preferences of the 22 editors of Progrocks.gr is as follows:
| | | | |
| --- | --- | --- | --- |
|   | Album | Score | In top-5 |
| 01 | Moving Pictures | 71 | 19 |
| 02 | 2112 | 63 | 18 |
| 03 | Hemispheres | 51 | 18 |
| 04 | A Farewell to Kings | 45 | 14 |
| 05 | Permanent Waves | 43 | 15 |
| 06 | Signals | 16 | 6 |
| 07 | Counterparts | 12 | 5 |
| 08 | Power Windows | 8 | 2 |
| 09 | Grace Under Pressure | 7 | 4 |
| 10 | Fly By Nght | 6 | 2 |
| 11 | Caress of Steel | 3 | 2 |
| 12 | Snakes & Arrows | 2 | 2 |
| 13 | Clockwork Angels | 2 | 1 |
| 14 | Vapor Trails | 1 | 1 |
(each one of us ranked his/her  five most favorite albums. Scores were obtained by assigning to each list no.1 as 5, no.2 as 4 and so on)
Regarding the songs, the result for the first 10 tracks was more or less expected, at least regarding the one that was first by far:
| | | | |
| --- | --- | --- | --- |
|   | Song | Score | In top-5 |
| 1 | 2112 | 50 | 13 |
| 2 | Natural Science | 29 | 7 |
| 3 | Xanadu | 24 | 8 |
| 4 | Subdivisions | 24 | 7 |
| 5 | Tom Sawyer | 19 | 5 |
| 6 | Cygnus X1 Book II: Hemispheres | 17 | 6 |
| 7 | YYZ | 15 | 4 |
| 8 | Limelight | 14 | 4 |
| 9 | La Villa Strangiato (An Exercise in Self-Indulgence) | 13 | 8 |
| 10 | Red Barchetta | 12 | 4 |