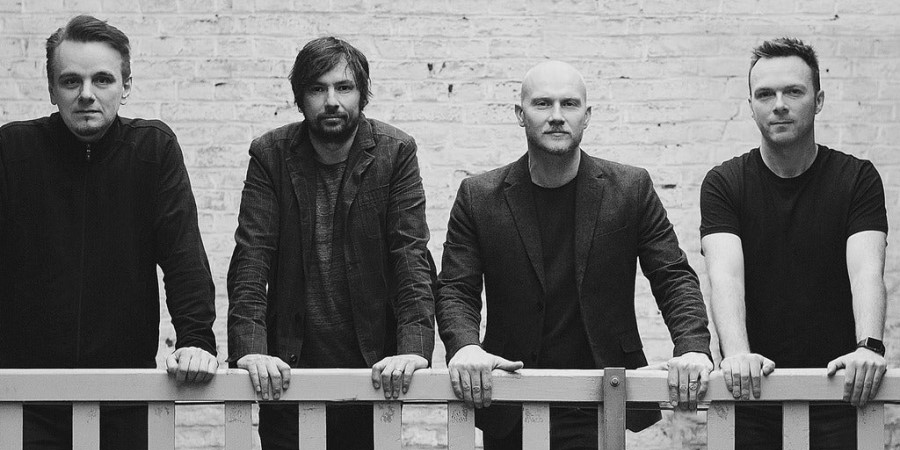 The Pineapple Thief released a second video from their forthcoming album Versions of the Truth, which will be released on September 4th via Kscope. Break it All is the second single and video from the album. You can watch the video for Demon here.
Versions of the Truth will be released on CD, LP including various colours, digitally, Blu-ray disc with bonus track plus as a limited edition deluxe hardback book four disc version.
Pre-order Versions of the Truth here.
Versions of the Truth tracklist:
01. Versions of the Truth
02. Break It All
03. Demons
04. Driving Like Maniacs
05. Leave Me Be
06. Too Many Voices
07. Our Mire
08. Out of Line
09. Stop Making Sense
10. The Game