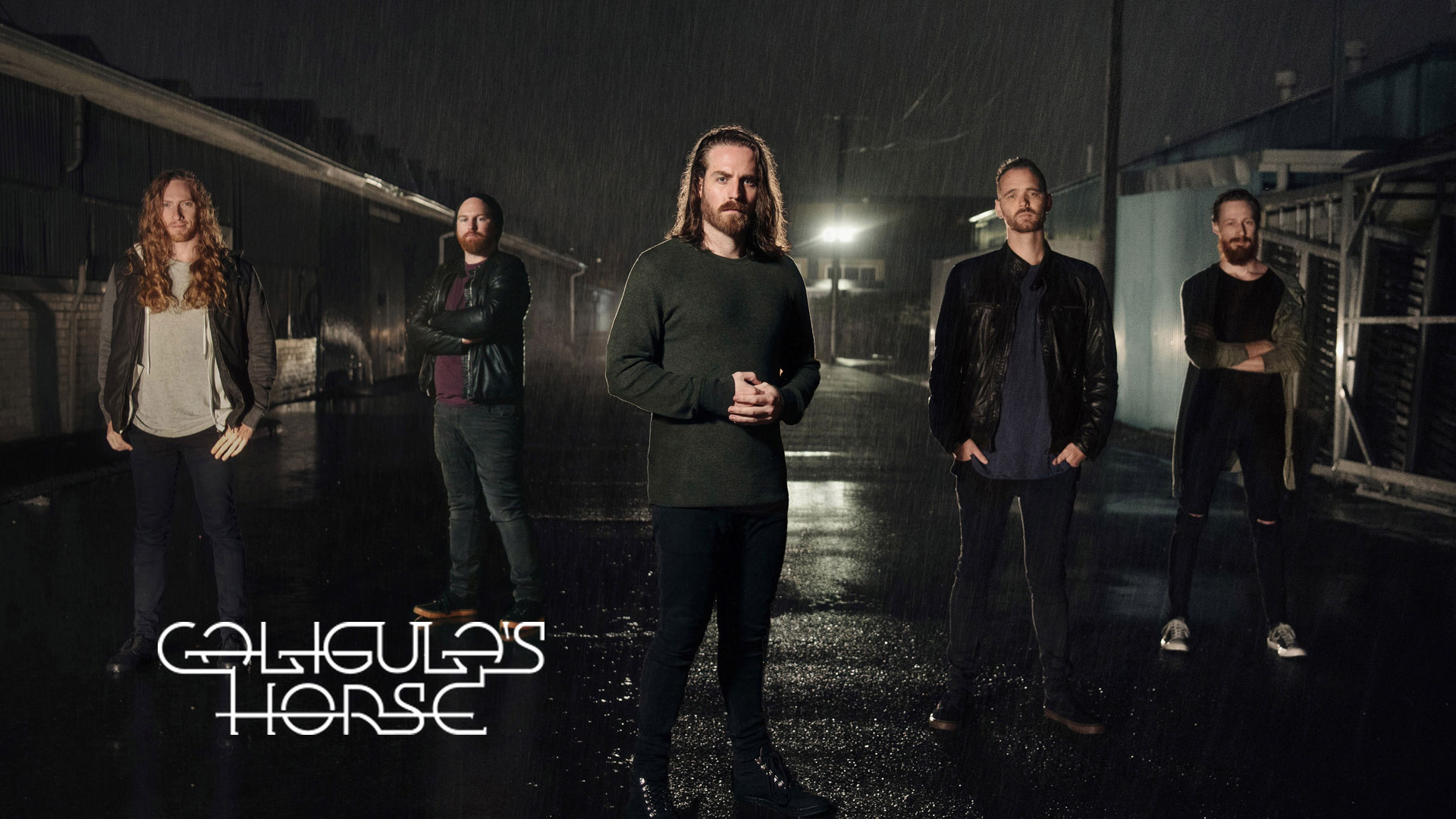 Caligula's Horse released their fifth studio album, Rise Radiant, recently (check our reviews here), produced by the group's guitarist and leader Sam Vallen, and mixed by Jens Bogren (Opeth, Devin Townsend Project, Leprous).
The video clip for Oceanrise was launched by InsideOutMusicTv. Dale Prinsse, the band's bassιst, comments: "Oceanrise frames life's triumphs by celebrating the legacy we each leave behind in death. This was the first song written for the album, and represents Caligula's Horse in a dynamic, colourful, and uplifting way. Performing in this music video was incredibly fun and full of smiles. The filming coalesced with the day we released our fifth album Rise Radiant, and the first time the band had seen each other in person for many months. We hope you enjoy it."
You can watch the video below (Directed by Caligula's Horse, Connor Armitage – Cinematographer & Drone Pilot, Adrian Goleby – Editor, Filmed on location at Creative Productions Gold Coast, Will Hunter – Lighting design, Shane Budini – Visuals). 
The band are also celebrating their highest chart positions yet:
Australia: #23 Albums, #3 Australian Artist Albums, #6 Vinyl Albums
Finland: #9 Physical Albums
Germany: #43 Albums
Scotland: #100 Albums
Switzerland: #25 Albums
UK: #5 Rock, #56 Physical Chart
USA: #10 Current Hard Music Albums, #29 Current Rock Albums