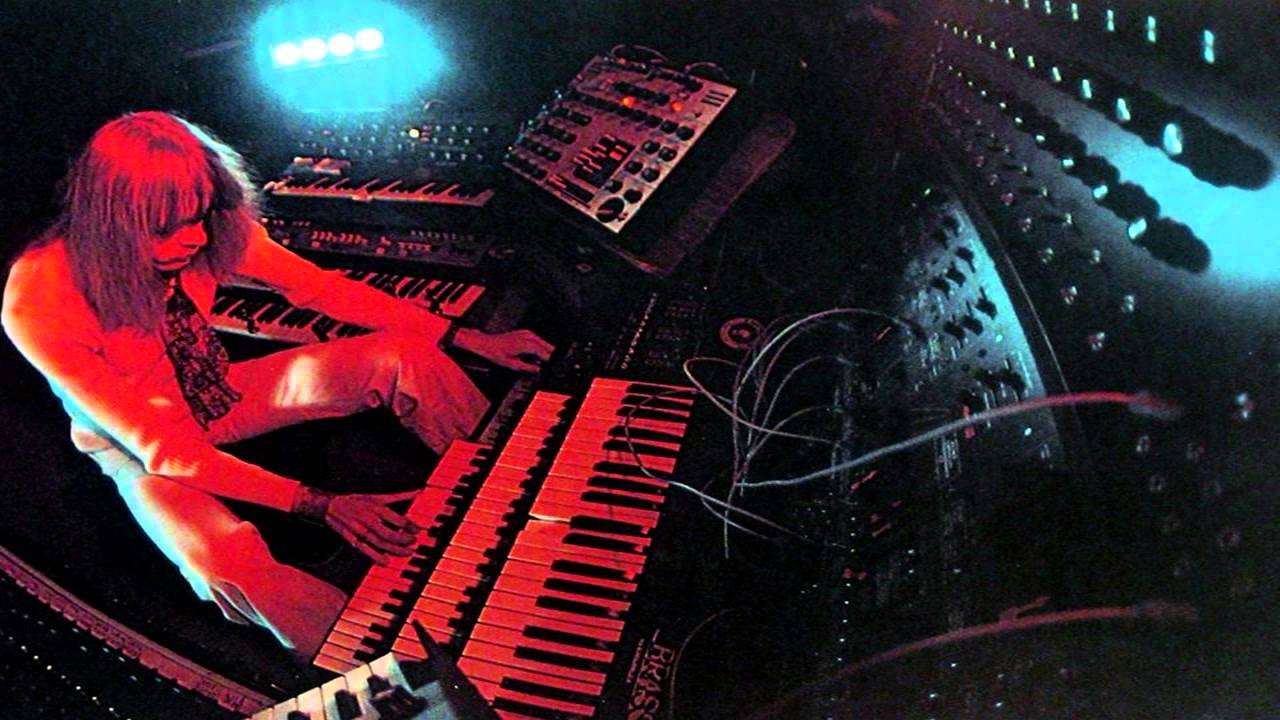 German electronic music pioneer Klaus Schulze has died, aged 74. His son Max has confirmed the sad news in the following statement:
"In deepest sorrow we have to inform you that Klaus has passed away yesterday on April 26, 2022 at the age of 74 after a long disease but all of a sudden.
He leaves behind a huge musical legacy and is survived by his wife, two sons and four grandchildren. In his name and in the name of the family we would like to thank you for your loyalty and support over all these years – it has meant a lot to him!
His music will remain, and our memories…
There's a lot more to write about him as person and artist but he probably would have told us: nuff said!
According to his wishes we will bid farewell to him in the closest family circle. You know him and what he always said: my music is important, not my person…
Maximilian Schulze
also on behalf of the family and the Klaus Schulze team"
Schulze started out as a drummer for Psy Free in 1969, and after that became the first drummer of Tangerine Dream and played on the band's legendary 1970 debut album Electronic Meditation. Soon after leaving Tangerine Dream, he formed Ash Ra Tempel along with Manuel Göttsching and Hartmut Enke and played on the band's self-titled debut album released in 1971 (as well as on Join Inn – 1973). The prolific artist released more than 60 albums over the course of five decades, including music released under his own name and his Richard Wahnfried alias and was also a member of all-star krautrock band The Cosmic Jokers.
He also participated in numerous albums, such as: Walter Wegmüller – Tarot (1971), Sergius Golowin – Lord Krishna Von Goloka (1973), and Stomu Yamashta's Go (1976).