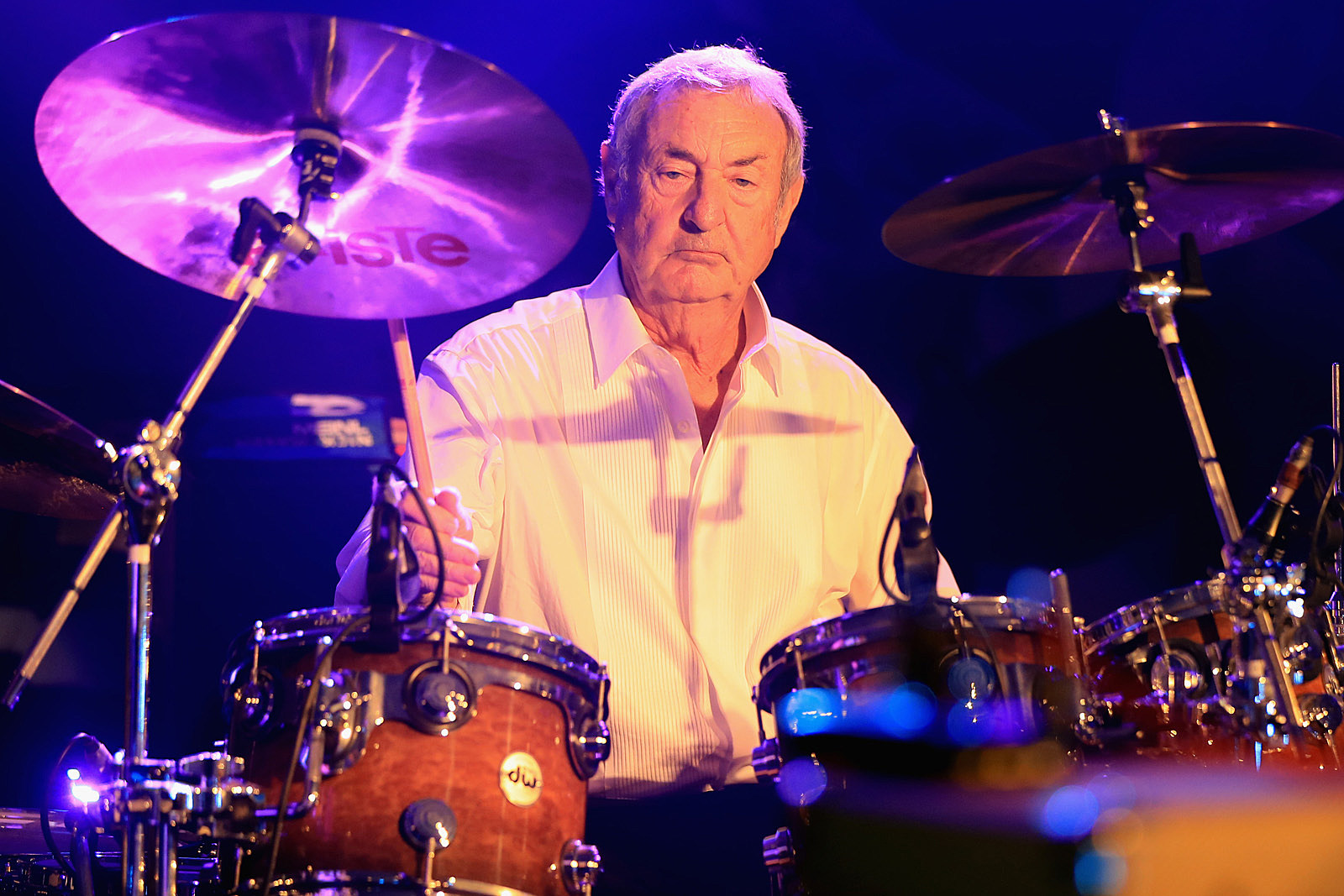 Nick Mason shared memories of Abbey Road Studios in a new interview. The Pink Floyd drummer returned to Abbey Road Studios last year to mix Nick Mason's Saucerful of Secrets: Live At The Roundhouse (out now via Sony). 
In the interview, Mason chats about making the delayed double live album, which contains footage recorded during the band's sold-out London shows in May 2019. The recording revisits early Pink Floyd material created prior to The Dark Side of the Moon. Mason also shares memories of recording Piper At the Gates of Dawn while The Beatles were making Sgt Pepper in Studio Two, and recalls an impromptu collaboration with jazz violinist Stéphane Grappelli on Wish You Were Here.
Nick Mason's Saucerful of Secrets Live At The Roundhouse is out now on double vinyl, double CD/DVD package and Blu-ray. The band, which also features Gary Kemp, Guy Pratt, Lee Harris and Dom Beken, are due to tour again in April 2021. 
Watch the full interview below.