Dream Theater have announced a new album, A View From the Top of the World. The album will be released via InsideOutMusic / Sony Music on October 22.
John Petrucci comments: "We just love to play our instruments. That never goes away. I love to be creative, write, and exercise that part of my mind. We've been able to do this for a long time, and we don't take it for granted. Whenever we get together, we know we can't disappoint ourselves or our fans, so we manage to try even harder."
Dream Theater have also announced a North American tour in support of the new album from October 28 till December 14.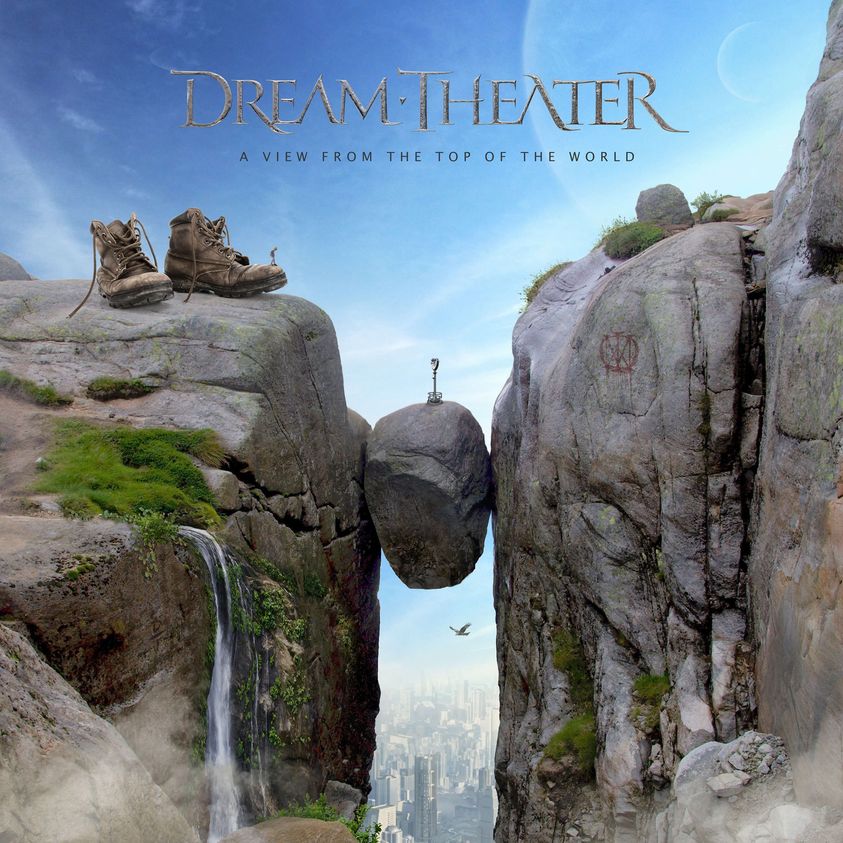 A View From the Top of the World tracklist:
1. The Alien (9:32)
2. Answering The Call (7:35)
3. Invisible Monster (6:31)
4. Sleeping Giant (10:05)
5. Transcending Time (6:25)
6. Awaken The Master (9:47)
7. A View From The Top Of The World (20:24)