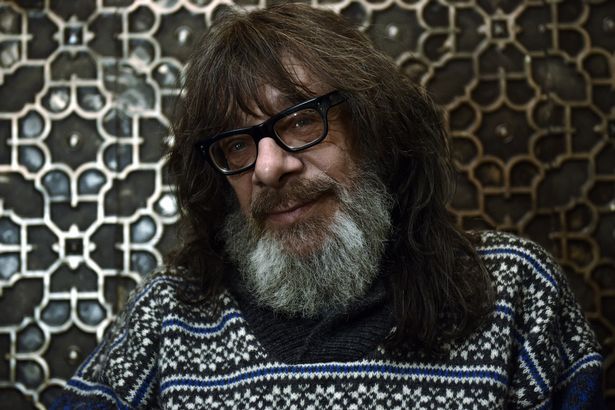 Vocalist/bassist Burke Shelley of legendary Welsh band Budgie has died at the age of 71. The news of his passing was shared yesterday by his daughter Ela. She wrote on Facebook: "It is with great sadness that I announce the death of my father, John Burke Shelley. He passed away this evening in his sleep at Heath Hospital in Cardiff, his birth town. He was 71 years old. Please respect the family during this time. With love, His four children: Ela, Osian, Dimitri and Nathaniel."
Two years ago, Shelley said that he was suffering from aortic aneurysm – a dangerous and abnormal swelling of the main artery that supplies blood to the body. He was also batting Stickler syndrome, a genetic disorder that can cause serious vision, hearing and joint problems. At the time, he told Wales Online that he turned down surgery because of the risk that it would cause irreparable spinal damage.
Shelley had said: "I want to live what life I have left and not be crippled. I've got faith in God and have no worries about where I'm going. So I'll just go when He decides to take me and, in the meantime, I'll carry on doing what I want to do. Simple as that."
Shelley said the surgery he had in 2010 for aortic aneurysm resulted in damage to his diaphragm, leaving him unable to sing properly.
The group originally formed in 1967 in Cardiff, Wales, comprised of Shelley (vocals, bass), Tony Bourge (guitar) and Ray Phillips (drums), and by the early 1970s they'd inked a deal with MCA Records and disbanded in the mid 80s after releasing 10 studio albums.