Roger Trigaux, longtime guitarist and composer for the Belgian Rock-in-Opposition band Present and ex-member of Univers Zero has passed away after a long illness. 
Trigaux was a founding member of Univers Zero and participated in the first two albums, the legendary 1313 / Univers Zéro (1977) and Hérésie (1979). He composed the songs Docteur Petiot and Malaise in the band's debut album as well as the epic Vous Le Saurez En Temps Voulu in Hérésie.
After Heresie (1979) he left Univers Zero to concentrate on his own vision and founded Present.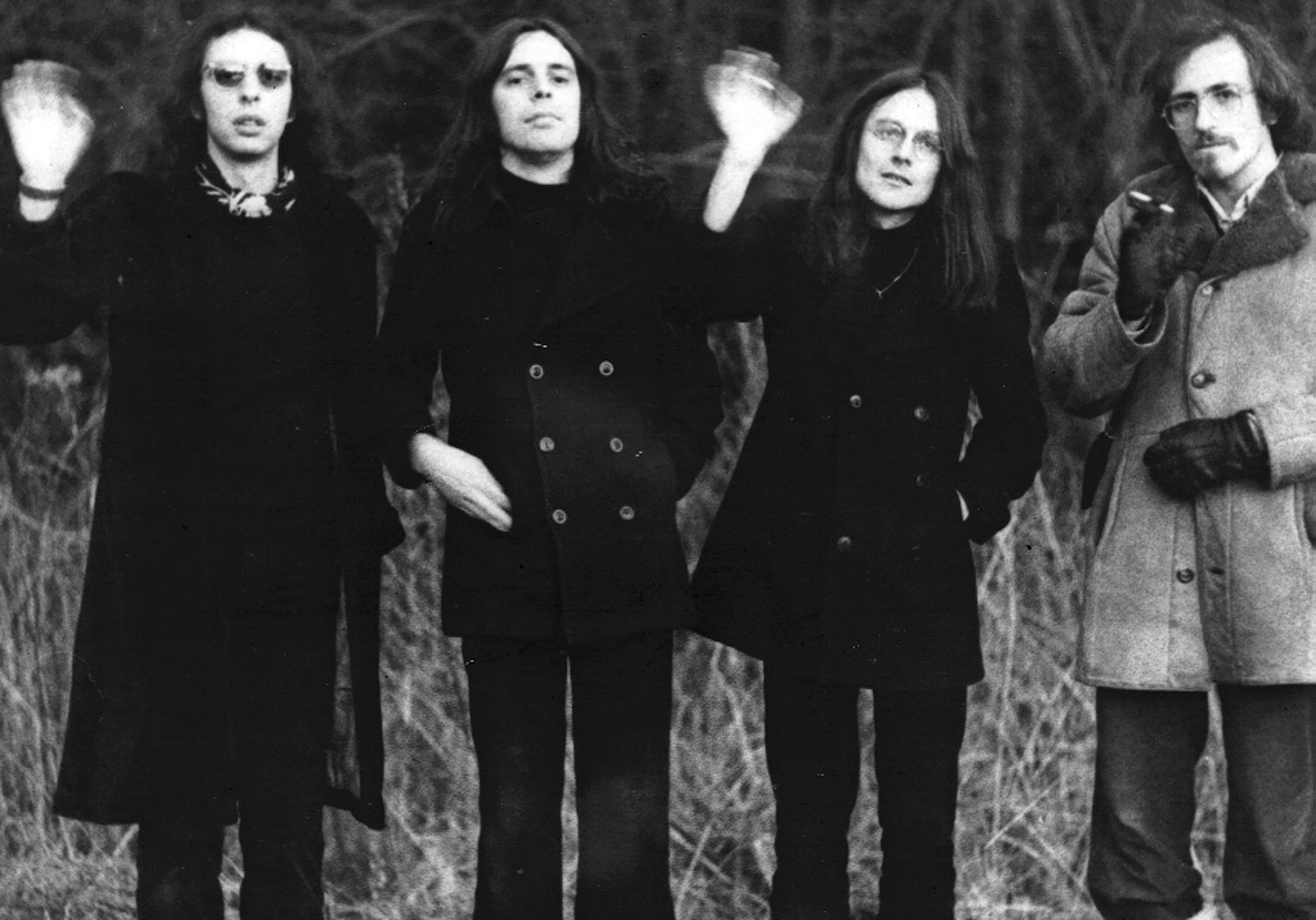 Present released seven exceptional studio albums and two live albums, among which Le Poison Qui Rend Fou (1985) and the debut Triskaidékaphobie (1980) are considered as avant-prog masterpieces.
Trigaux's innovative style and unique artistic character has marked avant-prog and the Rock In Opposition movement forever. He will be greatly missed.