[Self-released, 2021]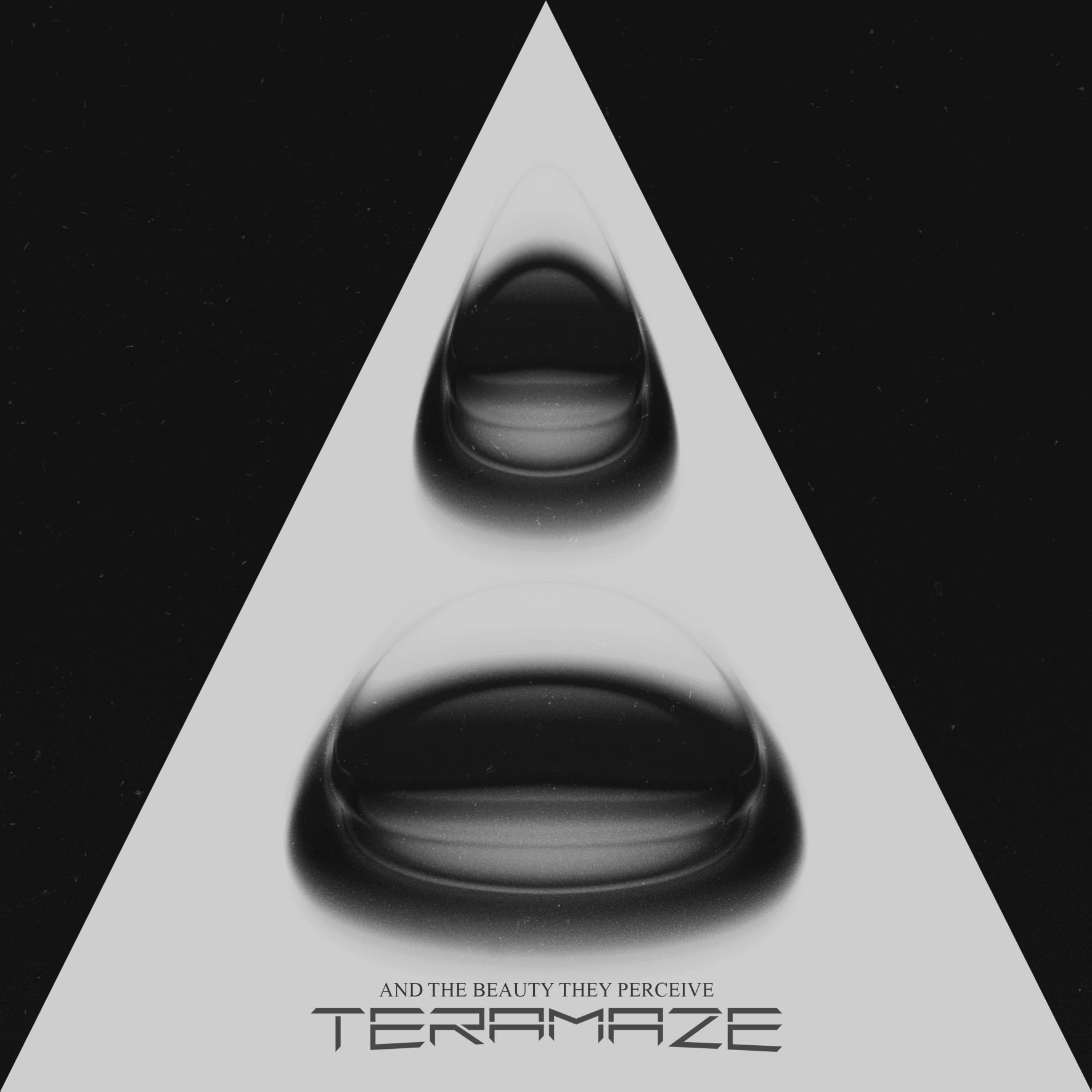 Intro: Giannis Voulgaris

Less than six months have passed since the release of Sorella Minore and the band is releasing a new full-length work, and I've really started to wonder if there's a bottom in Dean Wells's inspiration well (pun intended). Little has changed during this time in the band and as a result I had the following questions when I heard that they would release a second album in 2021: a) will they be able to return to their previous standards, and b) is And the Beauty they Perceive a sequel to Sorella Minore or something completely different? In the following reviews we will try to answer these questions. Let's find out!
---
Back on track
Releasing a second album in the same year, which is not a continuation of the previous one, shows two things for an artist. Firstly, that he/she is very confident (that is, that he/she believes that his/her music is as inspiring as the previous ones that were more thoroughly worked) and secondly that he/she is willing to take risks (for exactly the same reasons). In the case of Dean Wells, and consequently Teramaze, the first applies to this release as the album has nothing to do with the previous one but sounds like the sequel to I Wonder, which suggests that it had been worked longer than we knew. In addition, as far as the band is concerned, everything is stable and therefore we enjoy high quality technical skills with the consistently excellent production of Teramaze.
And the Beauty They Perceive is probably Teramaze's least prog album, and that's not bad. Simply put, it is the band's most direct record giving special weight to the melody, while at the same time it has a sweet melancholy that makes it perhaps their most feelgood album. The compositions are generally shorter and their structure follows the traditional intro-verse-chorus, reducing the bridge parts, which in Teramaze's music were always glorious. In the title track which opens the album, these elements are obvious, and it prepares us nicely for what will follow in the next hour. These 60 minutes pass before you know it because the album has homogeneity and pleasant songs with memorable refrains, clever solos and melodies that stick to your mind. Son Rise and Jackie Seth are typical examples. On the plus side of the album is the alternative ballad Waves as well as the Shadow Galler-ish Search for the Unimaginable. Besides, tracks like Untied and Blood of Fools are nice, but I feel like I've heard them from Teramaze before. Finally, special mention should be made of Modern Living Space and Head of the King, the two 10-minute epics that manage to put the necessary prog touches and remind us that in that genre Teramaze are now the leaders.
At progrocks.gr we have talked a lot about Teramaze, since their releases are probably the best in the field of prog metal, leaving behind bands such as Redemption, Threshold, Symphony X etc. And we've rightly done so, because fans of different music genres can find interesting things on their albums, and on the other hand, even if they have some weak moments, they always find a way to come back stronger. And this release is exactly such case. One of the best records of the year.
8 / 10
Giannis Voulgaris
2nd opinion
Teramaze are in creative heat. And the Beauty They Perceive is the band's second record in 2021 after Sorella Minore and at the same time their third album in two years! How can a band manage to be so productive? The characteristics of the Australians are present once more: beautiful melodies intertwined with heavy riffs guided by the star of Dean Wells. Compositions that unfold in short pieces and compositions that gradually and masterfully trigger progressive outbursts that look to the past of progressive metal but mainly to its present, e.g. djent. These elements are in abundance in And the Beauty They Perceive in very nice pieces like Search For the Imaginable, but at the same time there's a strong sense of repetition. With these successive releases the bar remains high but the band does not do anything beyond expectations. In other words, a good album that confirms the band's virtues, but it's not better than what was released prior to that.
7 / 10
Christos Minos