Teramaze have released a video for brand new song Between These Shadows from the band's upcoming album Sorella Minore which will be released on May 11.
Guitarist and singer Dean Wells comments: "Between These Shadows was probably one of the hardest songs I've ever had to sing. Not just technically, but also from an emotional stand point. I had to dig really deep to infuse the right amount of emotion and frustration into the vocals to give the lyrics the delivery that they deserved. As a band, we're really pleased and proud of the result and it's one of my favourite Teramaze songs to date."
Sorella Minore is the band's fifth album, and acts as a sequel to 2015's Her Halo.
Pre-order Sorella Minore here.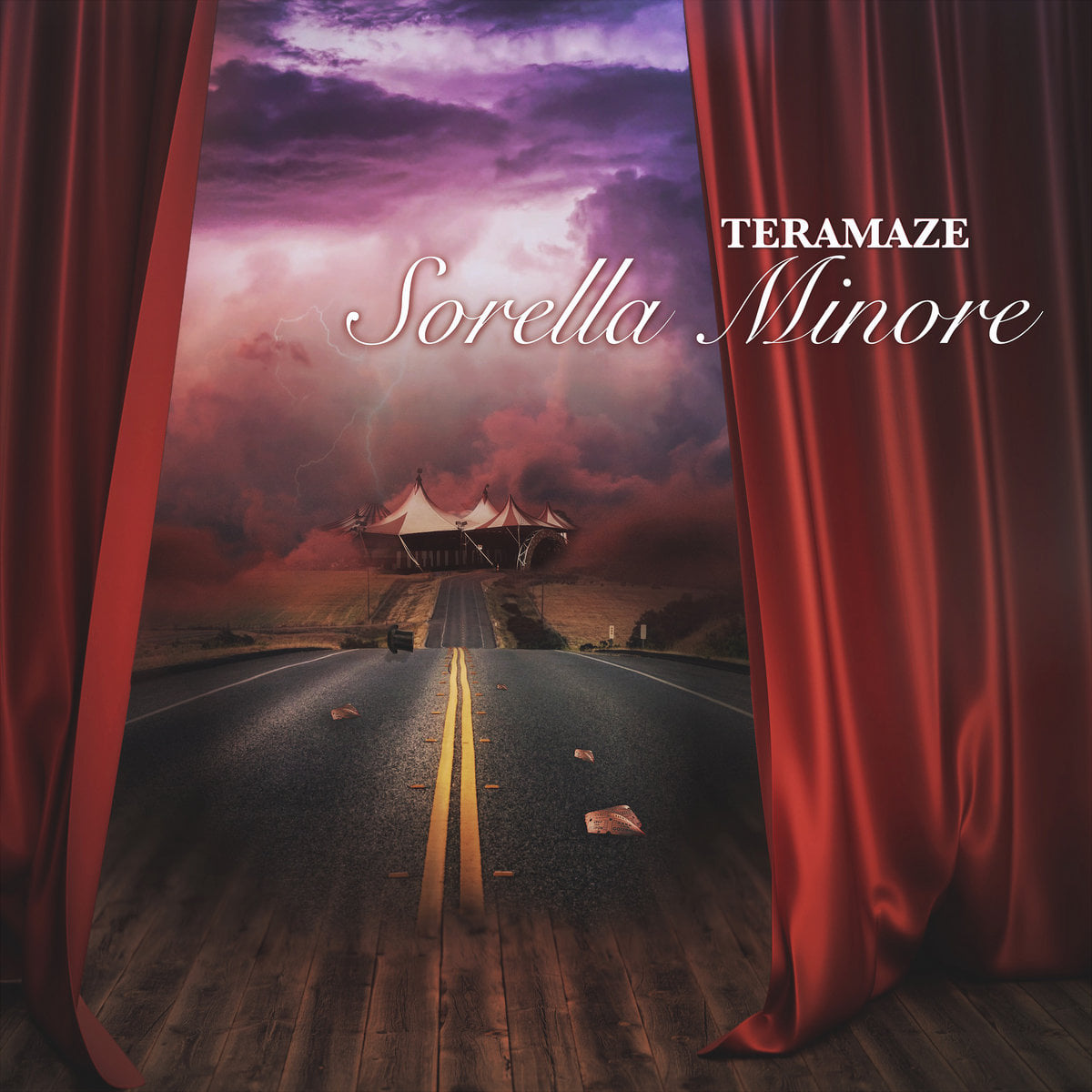 Track listing:
1. Sorella Minore
2. Stone
3. Take Your Soul
4. Between These Shadows
Teramaze:
Dean Wells: Vocals / Guitars / Keys
Andrew Cameron: Bass Guitar
Chris Zoupa: Guitars / Keys
Nick Ross: Drums
Guest Vocals on Sorella Minore: Nathan Peachey, Silvio Massaro, Jennifer Borg.