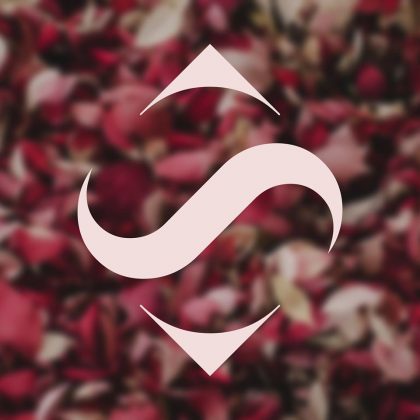 It is common sense that the international progressive rock / metal scene has been growing immensely through the last years. This fact gave us the idea to introduce new bands from all over the world to our readers from here, our News section. If this isn't news, then what is?
Soul Sphere is a new, modern progressive metal band from Larissa, Greece. They were formed in 2019 and have already released two digital singles, Light and Darkness and Inner Truth.
We hope that we'll hear a lot more from them soon! 
Soul Sphere members:
Johnny Staxville – Vocals
Charos Gerotolios – Guitar
Antonis Kordelas – Guitar
Dimitris Christonis – Bass
Kostas Milonas – Drums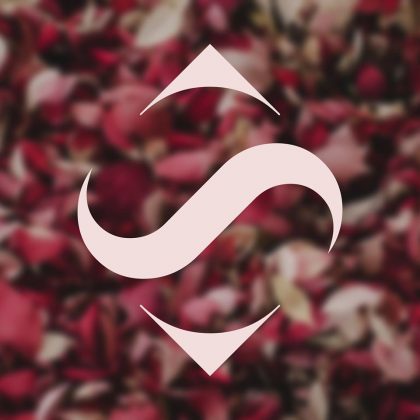 Είναι κοινή αίσθηση ότι η διεθνής progressive rock / metal σκηνή εξακολουθεί να μεγαλώνει με υψηλούς ρυθμούς κατά τα τελευταία χρόνια. Αυτό το γεγονός μας έδωσε την ιδέα να συστήνουμε στους αναγνώστες μας νέα σχήματα από όλο τον κόσμο  από εδώ, τη στήλη των νέων. Αν αυτό δεν είναι νέο, τότε τι είναι;
Οι Soul Sphere είναι ένα νέο σχήμα από την Λάρισα που παίζει μοντέρνο progressive metal. Σχηματίστηκαν το 2019 και μέχρι στιγμής έχουν κυκλοφορήσει δύο digital singles, το Light and Darkness και το Inner Truth.
Ελπίζουμε πως θα ακούσουμε πολλά περισσότερα από τους Soul Sphere σύντομα!
Soul Sphere:
Johnny Staxville – Φωνητικά
Χάρος Γεροτόλιος – Κιθάρα
Αντώνης Κορδέλας – Κιθάρα
Δημήτρης Χριστώνης – Μπάσο
Κώστας Μυλωνάς – Ντραμς