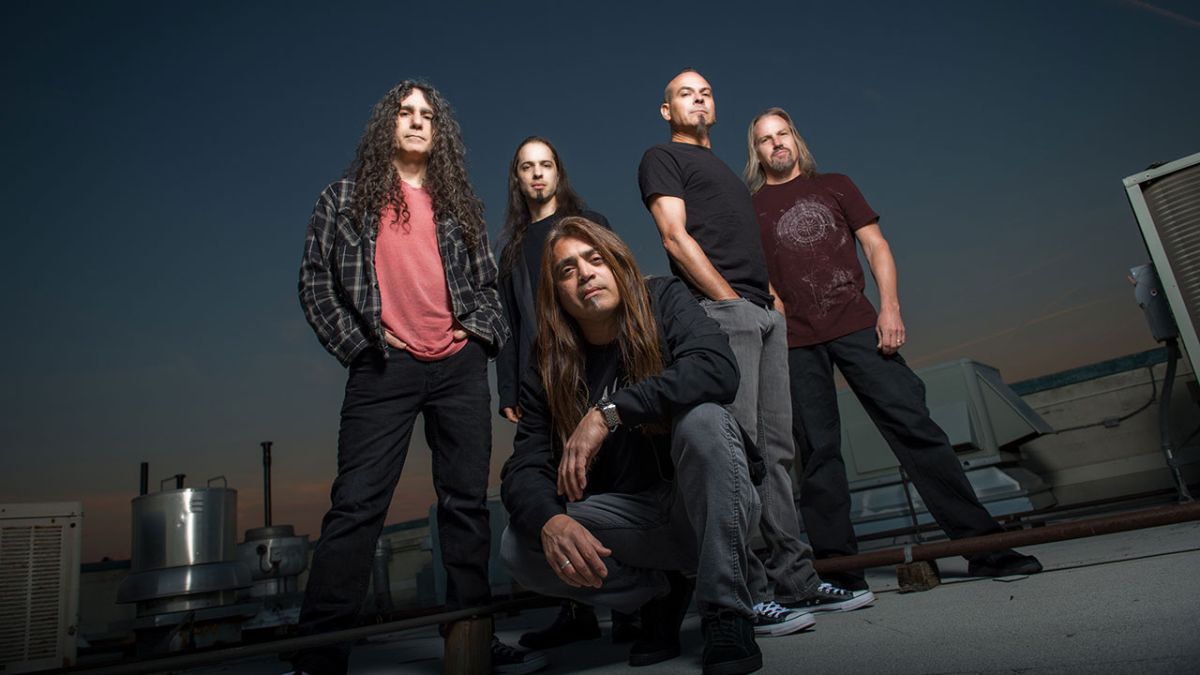 Prog metal legends Fates Warning uploaded Now Comes the Rain on their official Youtube channel, a second song from the band's upcoming studio album Long Day Good Night, which will be released through Metal Blade on November 6, 2020.
Pre-order the album here!
You can listen to Scars, the first single from the upcomg album here.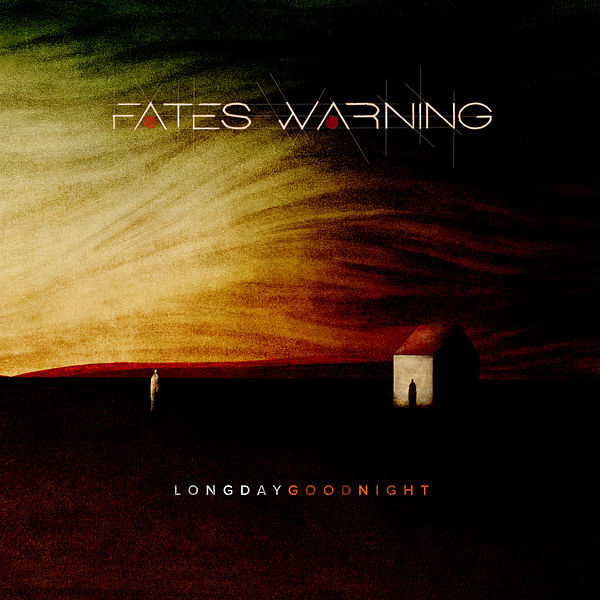 Long Day Good Night tracklist:
1. The Destination Onward
2. Shuttered World
3. Alone We Walk
4. Now Comes the Rain
5. The Way Home
6. Under the Sun
7. Scars
8. Begin Again
9. When Snow Falls
10. Liar
11. Glass Houses
12. The Longest Shadow of the Day
13. The Last Song