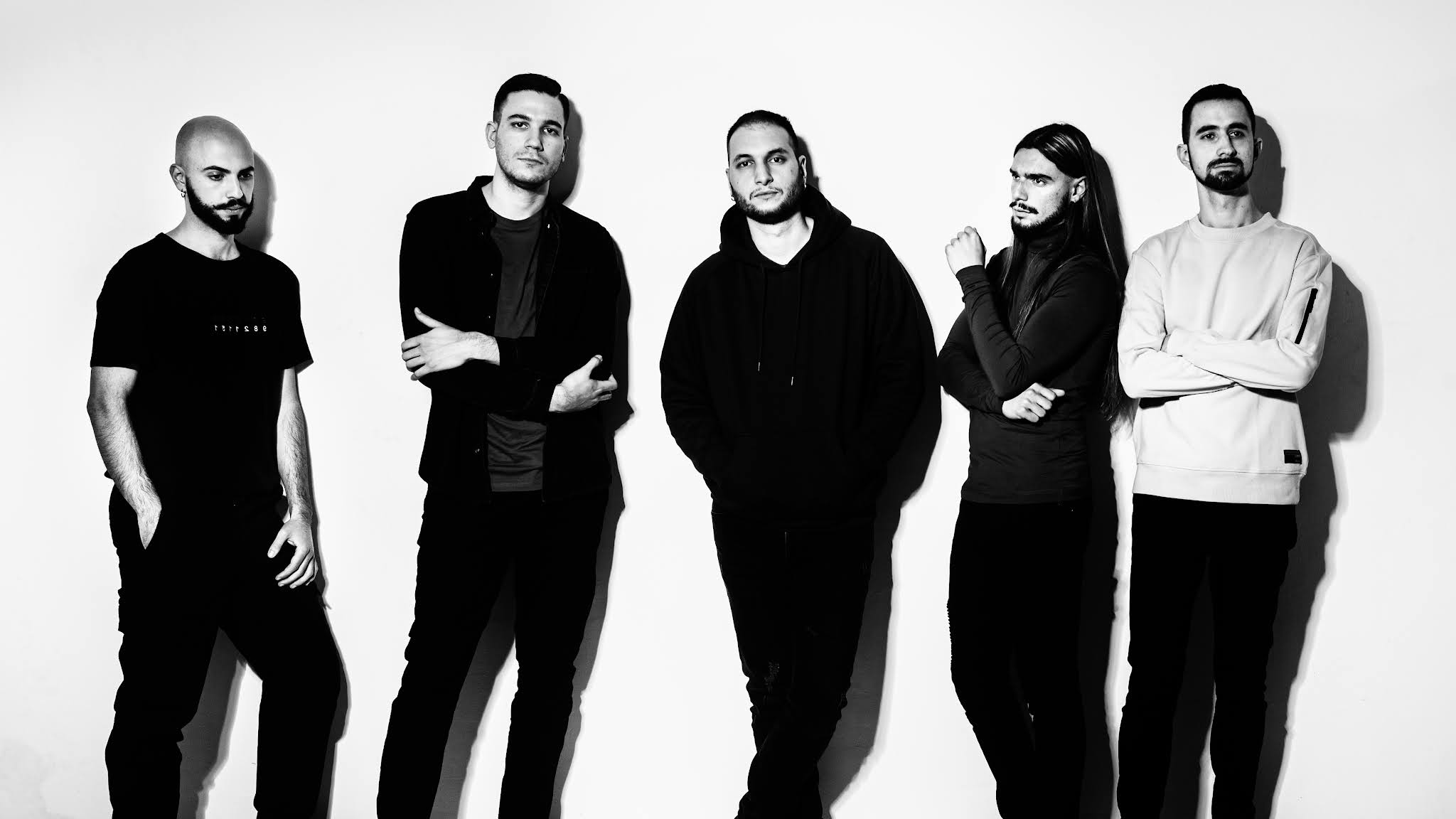 Greek prog metal band Within Progress announced the release of their debut full-length album. Inner is going to be released on Thursday the 21st of October 2021.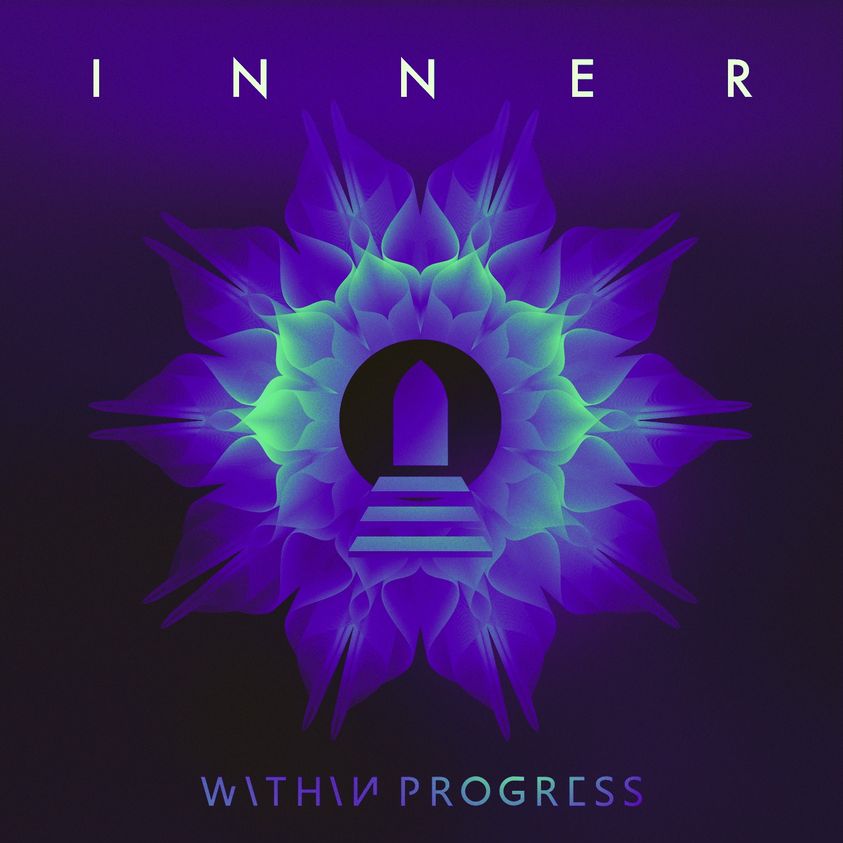 Tracklist:
1. Sky We Want, Sky We Love (05:59)
2. Absolute Circle (05:42)
3. Destructional (05:23)
4. Reach for the Stars (04:13)
5. Hidden Wound (05:02)
6. Sunlight Whispers (05:33)
7. Buridan's Paradox (05:19)
8. True Colours (04:51)
9. Us, the Constellations (05:27)
10. Absence of Judgement (03:55)
11. Of a Ruminant (07:30)
12. Pathos (05:47)
You can pre-order the digital version of the album on Bandcamp
here
 and the CD by sending the band a DM on social media or via e-mail at withinprogressofficial@gmail.com.
By digitally pre-ordering the album you get the chance to stream the brand new track True Colours.