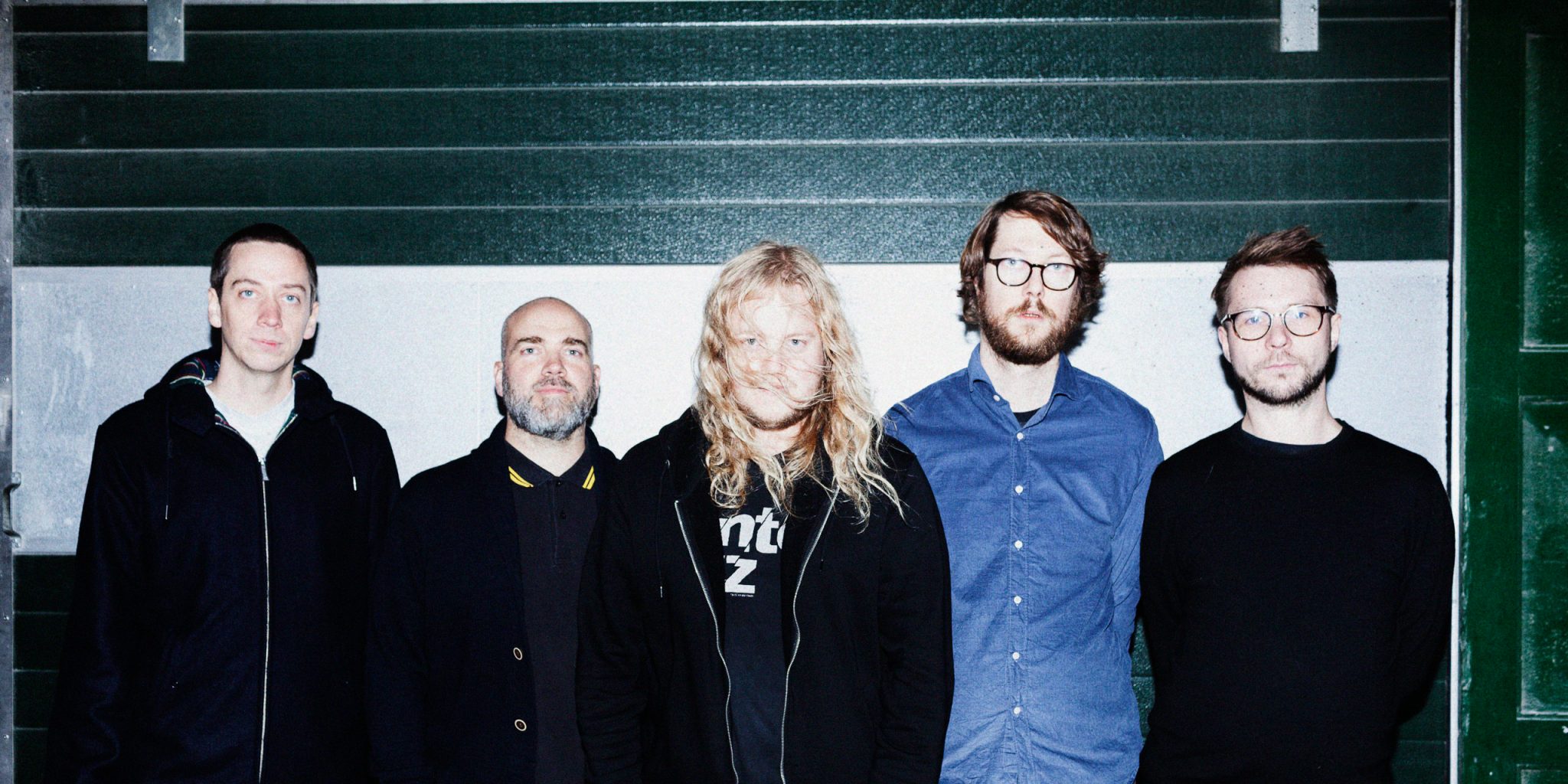 Danish psych / space-rock / jazz-fusion jam band Mythic Sunship have released a new song titled Maelstrom, taken from the band's upcoming studio album Wildfire, which is due out April 2nd, 2021 through Tee Pee Records. 
Tee Pee Records: "With their new album Wildfire, renowned Copenhagen-quintet Mythic Sunship begins a new chapter of the free-form rock journey that has seen them put out a critically acclaimed album annually for the last five years and made them one of Europe's most interesting new psychedelic bands. Ripping apart the foundation that the previous albums were built upon, the group has reinvented itself to present an album showcasing the band at its core and most primal form. Recorded over the course of four intense days in Stockholm's generously vintage RMV Studio, the album documents the erratic, visceral, untameable musical organism that Mythic Sunship becomes once unleashed in improvisatory interplay. Working with legendary Danish punk Per Buhl Acs behind the mixing desk to test their sonic boundaries, they've put together a set of raw, kinetic outbursts that take the listener from the groovy fuzz rock and cosmic jams that the band is known and loved for into new territories of crunched melodies, uncanny harmonies, turbulent rhythms and even more ecstatic walls of guitar insanity."
Pre-order Wilfire here.